Corey Bjertness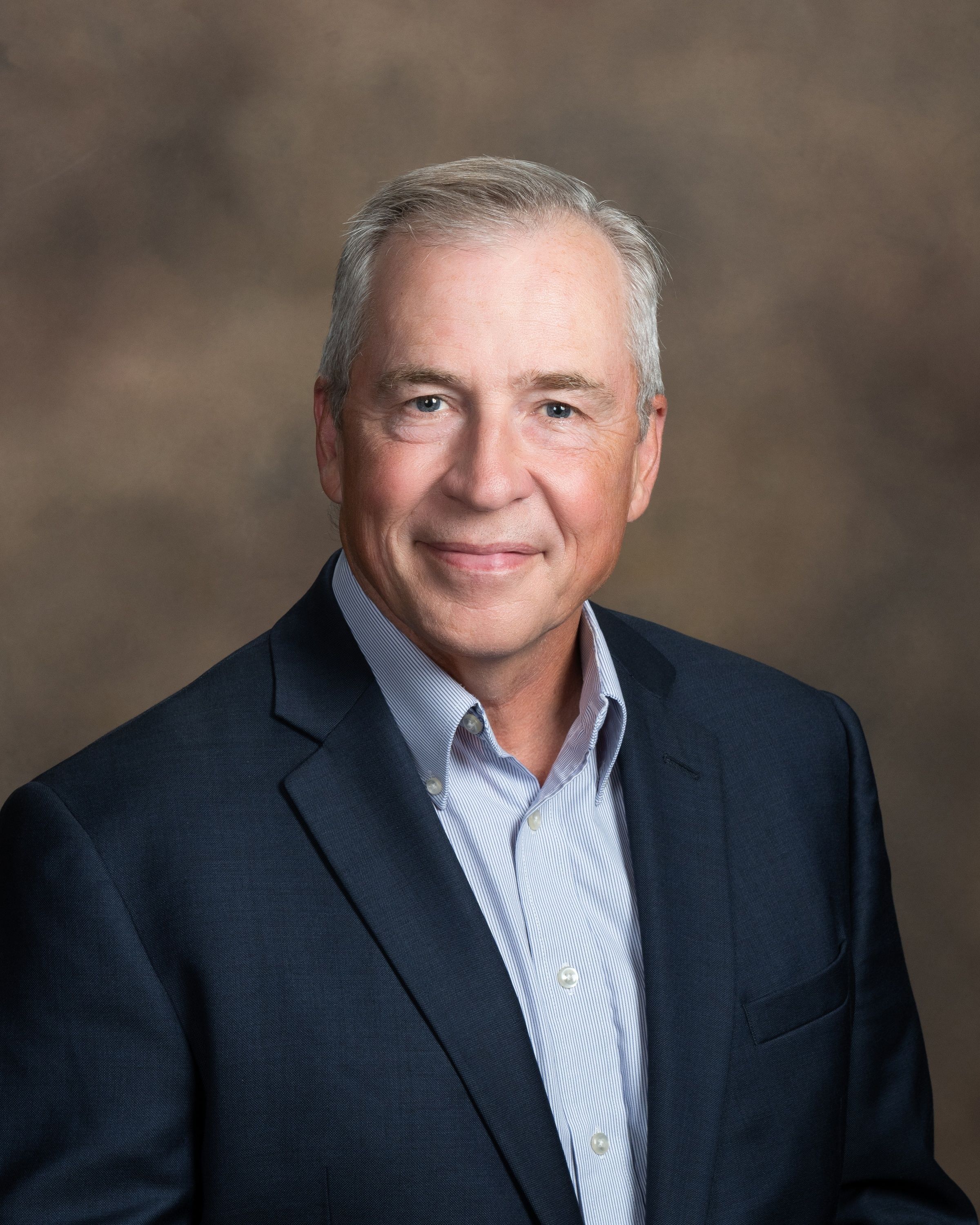 Pastor (Chaplain) Corey Bjertness was born in New Rockford, North Dakota. He attended high school in Sheyenne, ND, graduating in 1981. Following high school, he attended the Lutheran Bible Institute of Seattle, receiving an AA degree in Biblical Studies. He continued his education at Valley City State University in Valley City, ND, where he received his BS degree in Education. He earned his Master of Divinity degree from Luther Seminary and is pursuing a DBA from the University of Mary.
Pastor Bjertness was ordained in 1995 and has served North Dakota and Minnesota congregations. From 2002 to 2010, Pastor Bjertness served as pastor of Peace Lutheran Church in New London, MN. He joined the staff at First Lutheran Church of Fargo in 2011 and retired in 2021.
He is currently the Camp Ripley Installation Chaplain for the Minnesota Army National Guard and holds the rank of LTC. Pastor Bjertness is an avid outdoorsman along with his dog Champ, a woodworker, compulsive hobbyist, and reader.