Greg Stemen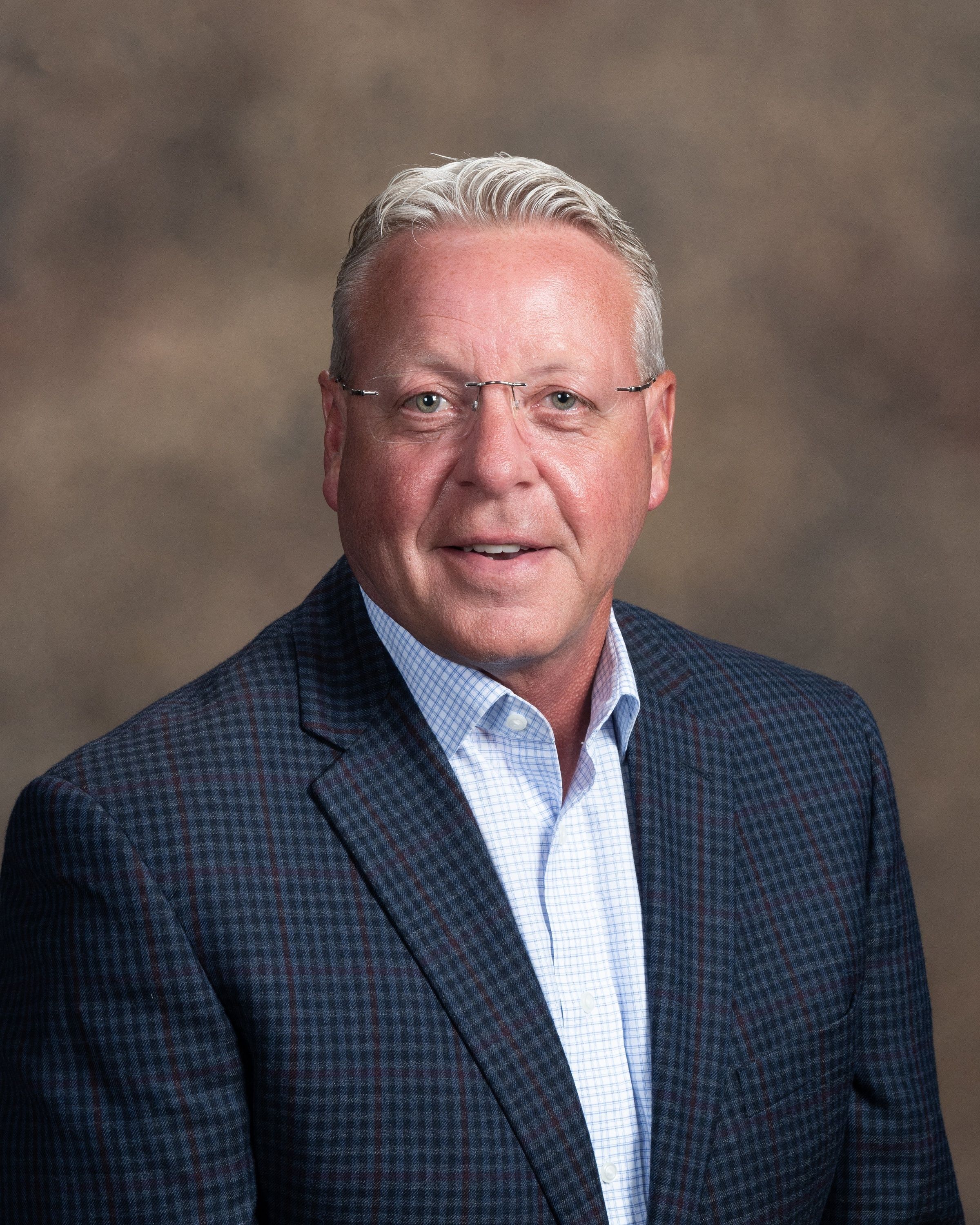 Greg Stemen is a Business Banking Officer, VP, for Starion Bank. In addition to those duties he is a member of the North Dakota State Legislature as a state representative for District 27 and he does broadcast analysis for college basketball games for WDAY and Midco Sports.
Stemen, originally from Dickey, ND grew up on a farm and attended LaMoure High School. He attended Valley City State University where he earned his BS degree in Mathematics Education. He taught at Wahpeton High School for four years, assisted the Men's basketball program at NDSCS for the last three of those years and then attended the University of Nebraska Omaha for a year as an assistant men's basketball coach. He then returned to NDSCS to assume the head coaching duties for the next four years. After three years in the private sector, Greg returned to college basketball coaching at Southwest Minnesota State University. He also earned his MS degree in Educational Leadership. Stemen spent two seasons as an assistant at SMSU and the last eight years as the head coach of the program. At the time of his departure he was the winningest coach in the history of the program. After leaving the coaching profession, Greg spent almost a decade in banking and finance prior to going to work for Sanford Health, and has recently returned to the industry.
Stemen is looking forward to being a member of the board for the Homeward Animal Shelter and believes the services it provides are invaluable to the community and the region.