Mike Gjesdahl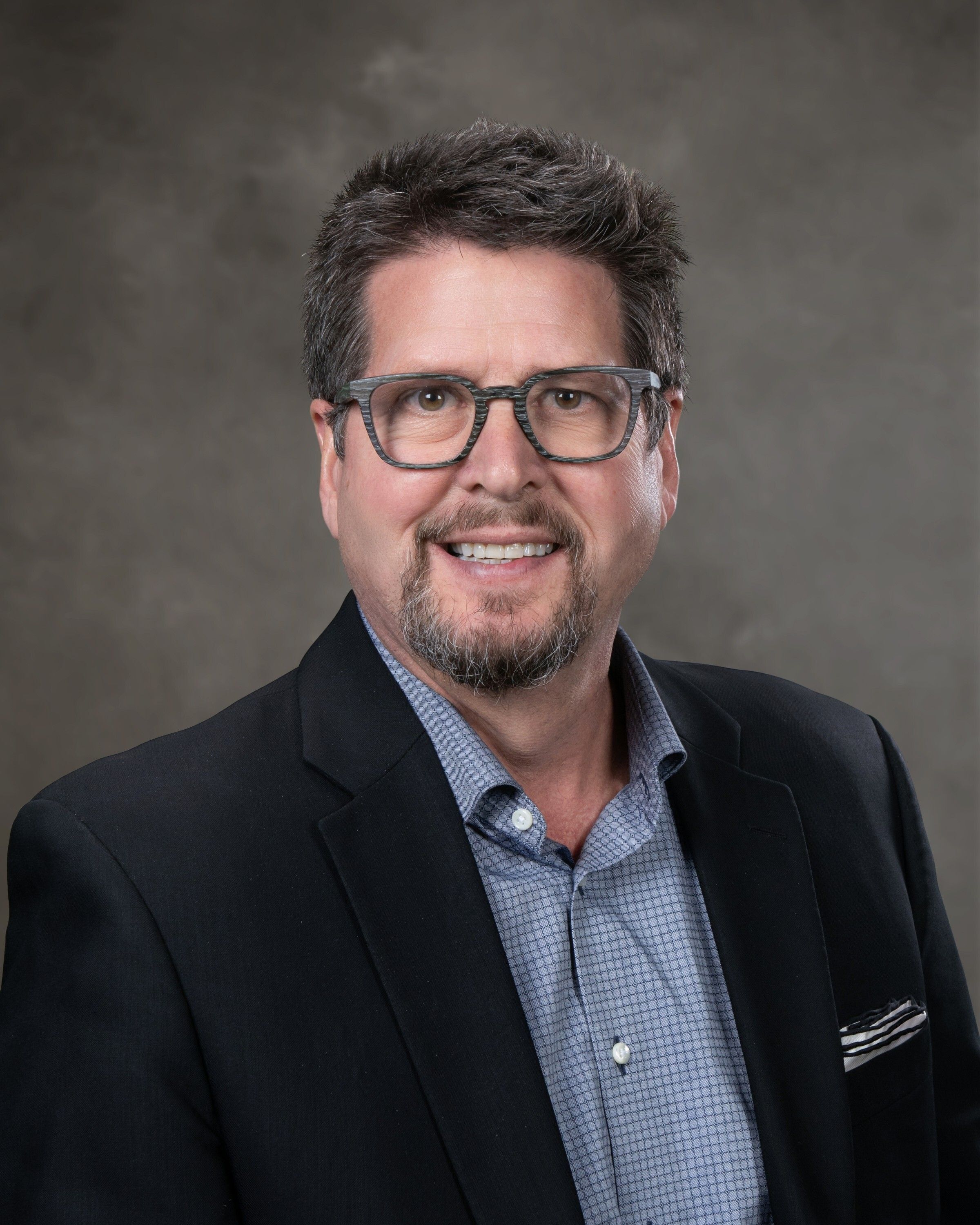 Mike Gjesdahl owns Gjesdahl Law, P.C., an eight-lawyer law firm, where he's helped families for over thirty years. On most days, his Springer Spaniel, Dan, goes to the office with him to greet people, do justice, and nap.
Mike was born and raised in Crookston, Minnesota, and graduated high school from Fargo North.  His undergraduate and law degrees are both from the University of North Dakota.  He has served the State Bar Association of North Dakota in many ways, most recently by chairing the Southeast Regional Inquiry Committee, which hears and decides first-level attorney grievances. He has served as President, and chaired numerous committees, at Fargo's First Lutheran Church.  Mike is a "dog guy."  He's had a dog since age 7 and pledges to never be without one.
Mike is currently the President of Homeward Animal Shelter's Board of Directors.