Patrick Kirby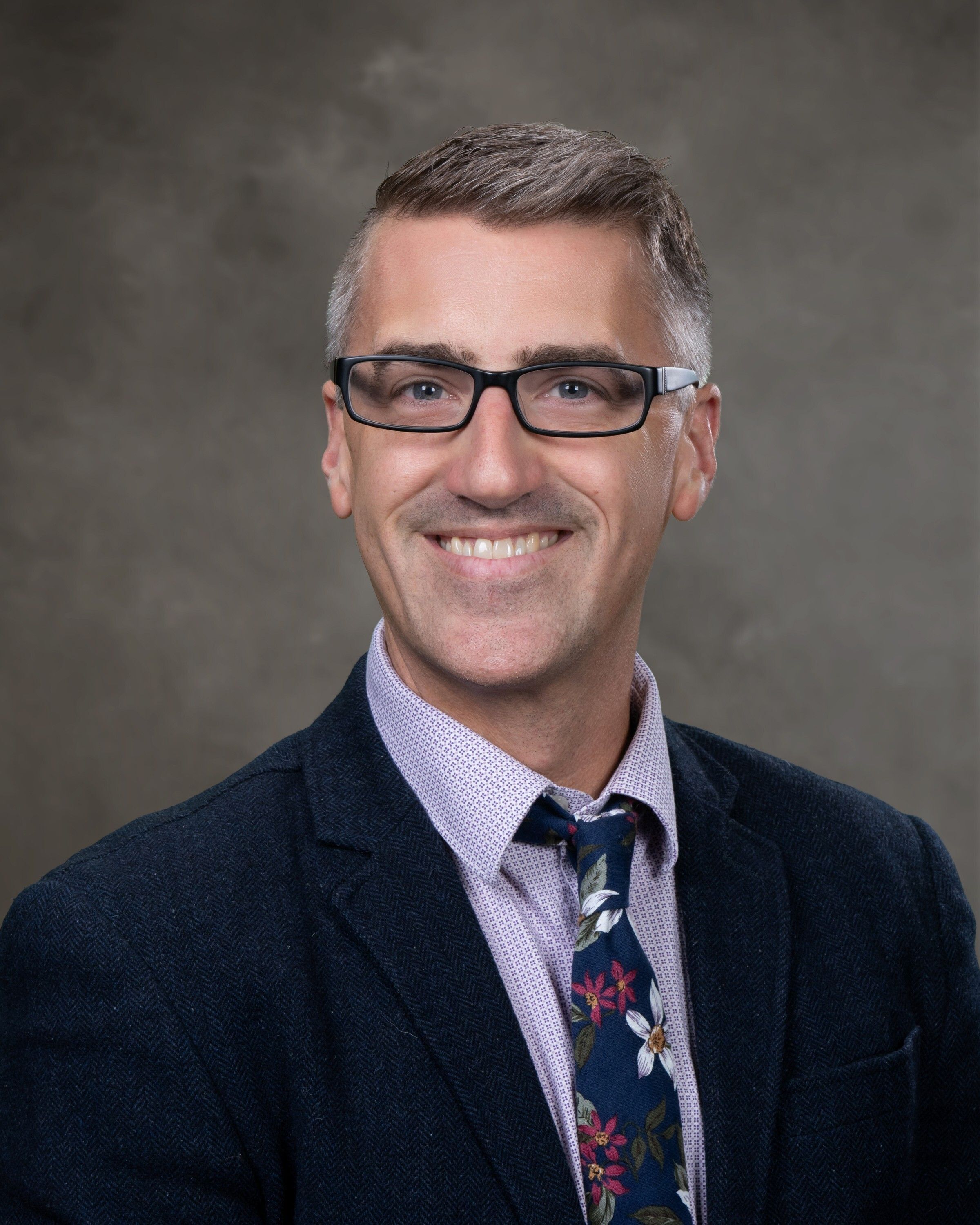 Patrick Kirby is the Founder of Do Good Better Consulting, author of the Amazon best seller Fundraise Awesomer! A Practical Guide to Staying Sane While Doing Good, host of The Official Do Good Better Podcast, and national expert, speaker and presenter on fundraising.
He earned his B.A. in "B.S." (politics) at Loras College in Dubuque, IA, and is hopelessly addicted to super nerdy Sci-Fi/Fantasy novels and old school Nintendo games. Patrick married out of his league to his wife Shannon, has three ridiculously adorable children named Spencer, Preston and Willow, a puppy named Calvin, and lives in West Fargo, ND.
Patrick has been a supporter and cheerleader for Homeward Animal Shelter for a number of years and is the first organization he has been involved at as a board member.