Roger G Gress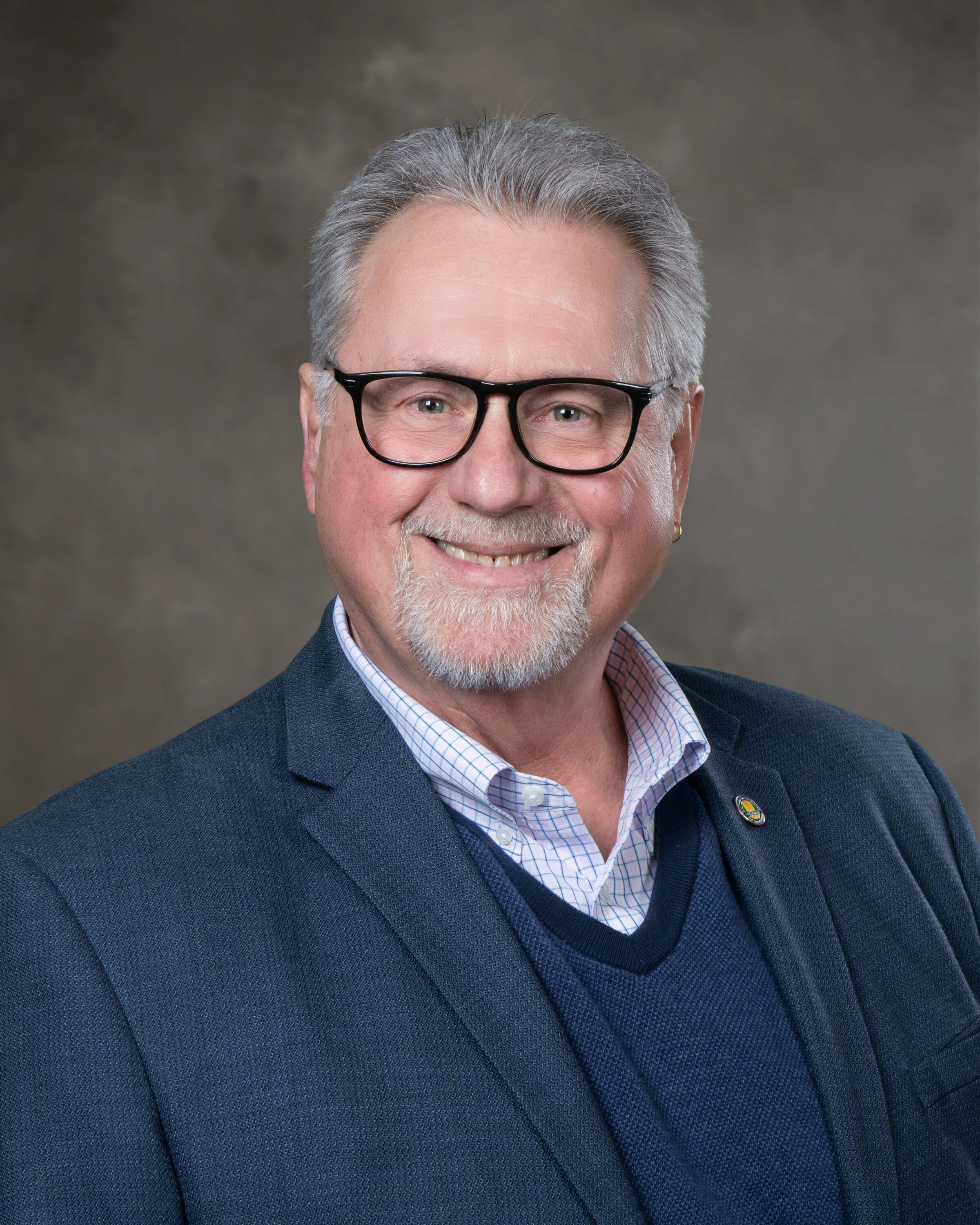 Roger G. Gress graduated from North High School in 1968. He joined the Navy-Marine Corp after high school, served in Vietnam as a combat Corpsman, returned home in 1971 and married his high school sweetheart. Roger graduated from North Dakota State University with a bachelors degree in Architecture in 1979.
Roger worked with local architectural firms after college. In 1980 he was elected to the Fargo Park board and served seven years. In 1985 he served as president of the board. Roger started working for the Fargo Park District in 1986 as a facility coordinator and in 1996 Roger was appointed as the Executive Director of the Fargo Park District, retiring in 2016.
At present, Roger also serves on the Red River Human Services Foundation and is President. Roger and his wife Nancy have been married for 50 years, have three grown children and 10 grandchildren.