Tim Flakoll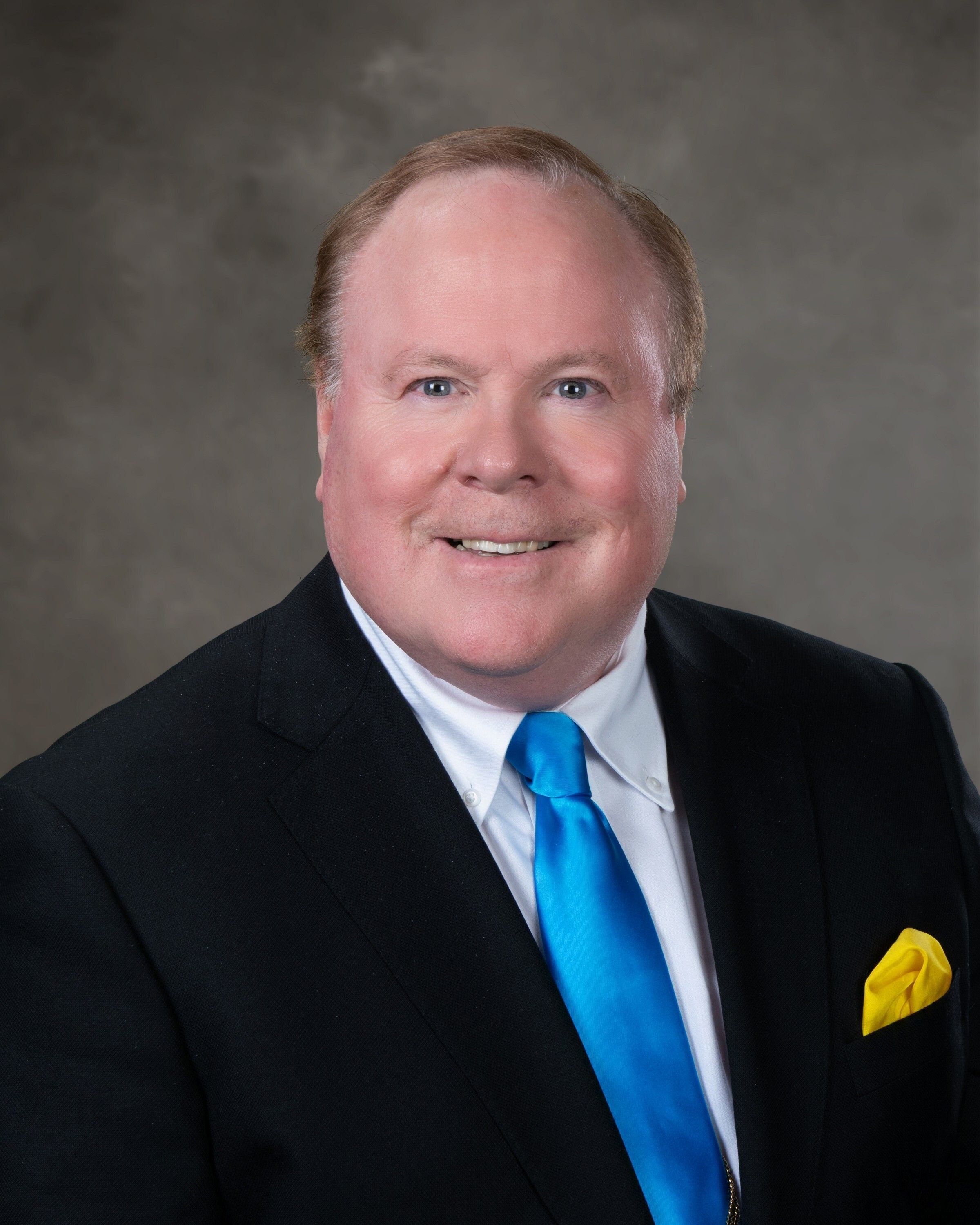 Tim Flakoll is the Provost of Tri-College University the partnership between Concordia College, MSUM, NDSU, M State and NDSCS as well as the Director of Operations for NDSU Downtown.
Flakoll grew up on a diversified livestock and grain farm. He has degrees in Animal Science from NDSU and has graduated from Executive Education Programs at Harvard University, the University of Oxford and MIT. He served in the ND Senate for 18 years including chairing the Senate Education and Senate Agriculture committees a total of 14 years. He was also elected President Pro Tempore of the Senate.  He was the prime sponsor of SB 2211 which was the humane treatment of animals bill that protects both pets and livestock from abuse.
In October, 2017 Tim traveled to Las Vegas with LCC K-9 Comfort Dog Ministry to give aid and comfort to the victims of the mass shootings there.