Tom Colville, DVM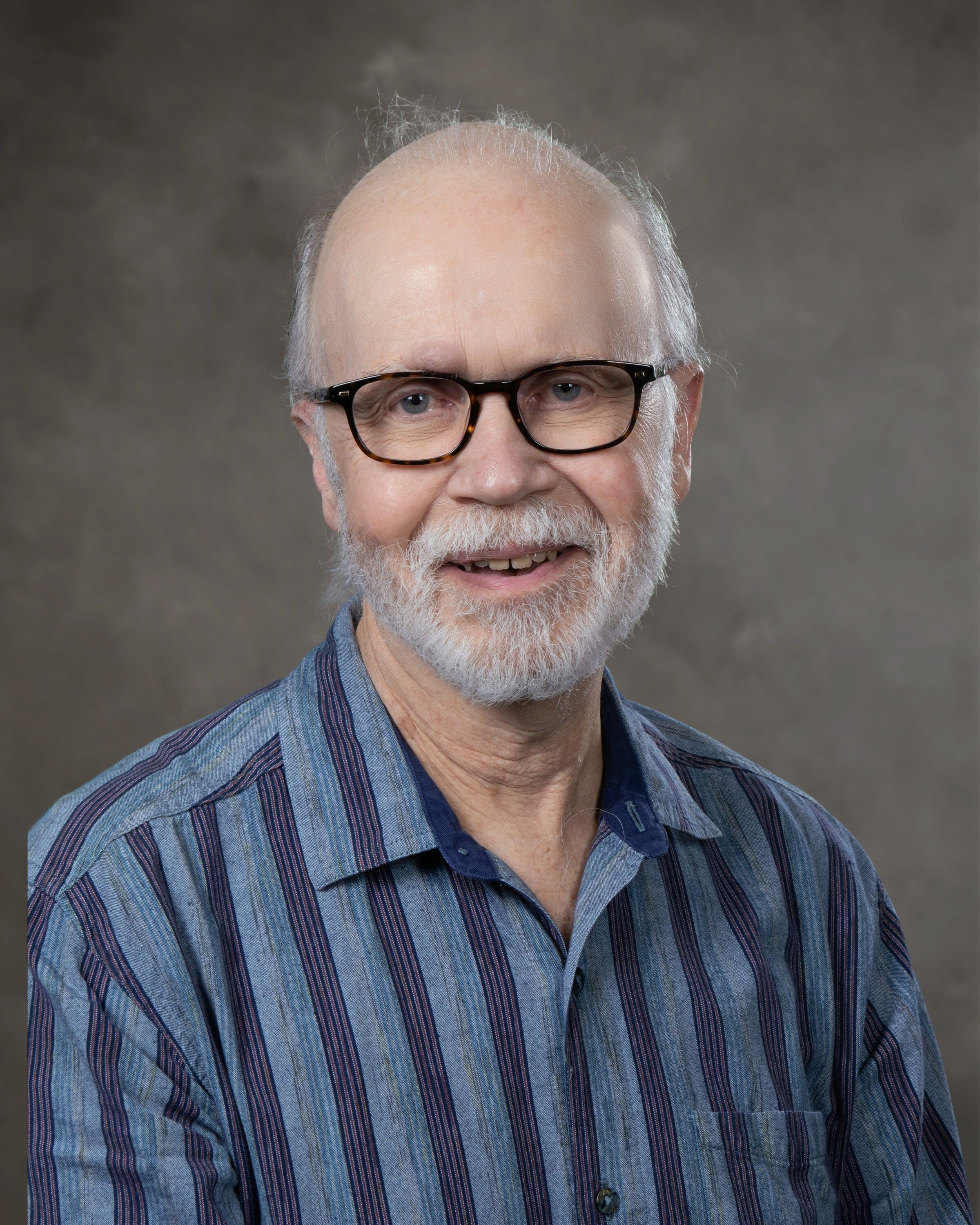 Tom Colville, DVM is the attending veterinarian and consulting veterinarian at the Red River Zoo, as well as a volunteer veterinarian for Homeward Animal Shelter.
He has BS and DVM degrees from University of Minnesota and an MSc degree from University of Stirling (Scotland). In his early career, he had veterinary practices in New Orleans, LA and Arlington, VA. After moving to the Fargo/Moorhead area, he served as the Director of Veterinary Technology Program at North Dakota State University for many years.
Over the years, he and his wife Joann have had a variety of pets, many of which were rescues, including 2 St. Bernards, 2 Golden Retrievers, and many cats. They currently have one feline senior citizen.