Needing the Support of Our Community as We Work Through Challenges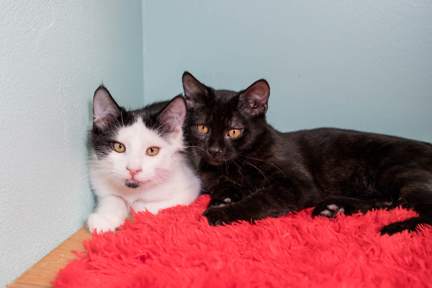 2019 has been a challenging fundraising year for nonprofit organizations everywhere. Individual charitable giving is down nationally, and those who count on these loving contributions are stressed. 
Homeward Animal Shelter has not been immune to this challenge.
However, because of the communities' trust in us, the number of animals we serve has been increasing by at least 200-250 animals each year. We are rescuing over 70% of the animals from the Fargo pound, we are taking in more animals that are being surrendered by their families, and animals that need critical care. 
Responding to this need is costing us an average of $565 more per animal than we charge for the adoption fee, but we cannot turn our back on the animals in our community! We need to respond to their needs. As a result, all our resources are being challenged to the absolute limits. 
Increased adoption fees are helping close the gap, but we need additional help!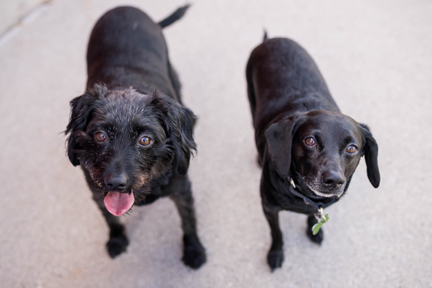 As I write this email, there are 20+ cats, 2 puppies and 4 adult dogs waiting to be rescued from the pound, counting on Homeward Animal Shelter, as it is our commitment to these animals. 
Six of these 20+ cats are kittens that were left in a box by the roadside with a "free kittens" sign on it. Thank goodness for a good samaritan who picked them up and brought them to the Fargo pound. The two puppies were also left in a box outside the Fargo pound.
These 4 dogs, 2 puppies, 6 kittens, and additional 20 cats are counting on us to be there for them.
As this community's only brick and mortar animal shelter that rescues and houses both cats and dogs, we need your assistance to provide them a place to call home, food to eat, and veterinary care, until they find their forever homes.
All the love, affection, and companionship they get from our dedicated staff and volunteers doesn't cost a cent, but everything else has a price tag. It is not just the cost of the food and veterinary care, but keeping them cool or warm, cleaning their kennels appropriately with the right cleaning agents to prevent the spread of any disease, washing all the bedding and the towels we use, and of course to keep the doors open 8 hours a day so that potential adopters have a chance to come and meet these beautiful animals.
We extend our heartfelt gratitude for your love and support of our animals over the years. I am reaching out once again, on their behalf, to ask you continue to be in their lives with a loving donation by clicking here. 
Every donation counts and every donation makes a difference. Click here to make a donation today! 
Thank you for all you do and for all you give to our animals. We cannot do what we do without you! 
Gratefully,

Nukhet Hendricks
Executive Director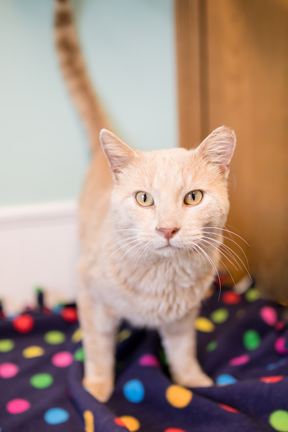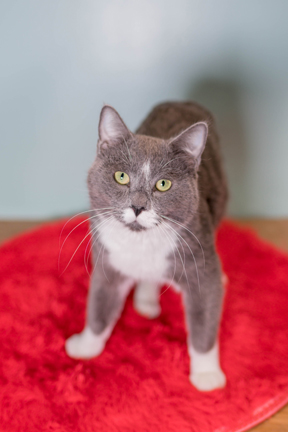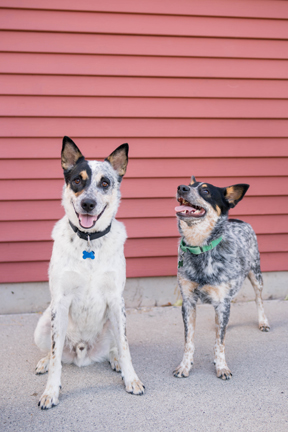 Our programs are designed to provide relevant information to support stakeholders and their ability to make informed choices.
Take a look.

Our grassroots network is an integral part of our larger community. Team up with us and see what a huge difference a little bit of your time can make.
Take action.

Fundraisers and events help us raise awareness and generate crucial resources in support of our cause. Join us at our next event and see how you can get involved.
Find something to do.